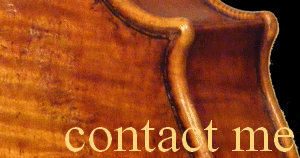 How to reach me
Bruno Costardi violin-maker
vicolo San Giovanni, 22

24121 BERGAMO
Italy

Telephone +39 - 035 - 216393
address e-mail info@minugia.it
————————————————————



The city of Bergamo is easy to reach by various means of transport.
It is one hour by car from the airport of Malpensa, thirty minutes by car from the airport of Linate and ten minutes from the Orio al Serio airport.

To complete connections there is also sign-posted motorway system "A4 Milano-Venezia" which connects the motorway with the city centre.

A railway network connects Bergamo with major European and Italian cities.
To reach the old city, situated on the hill, buses leave from outside the railway station.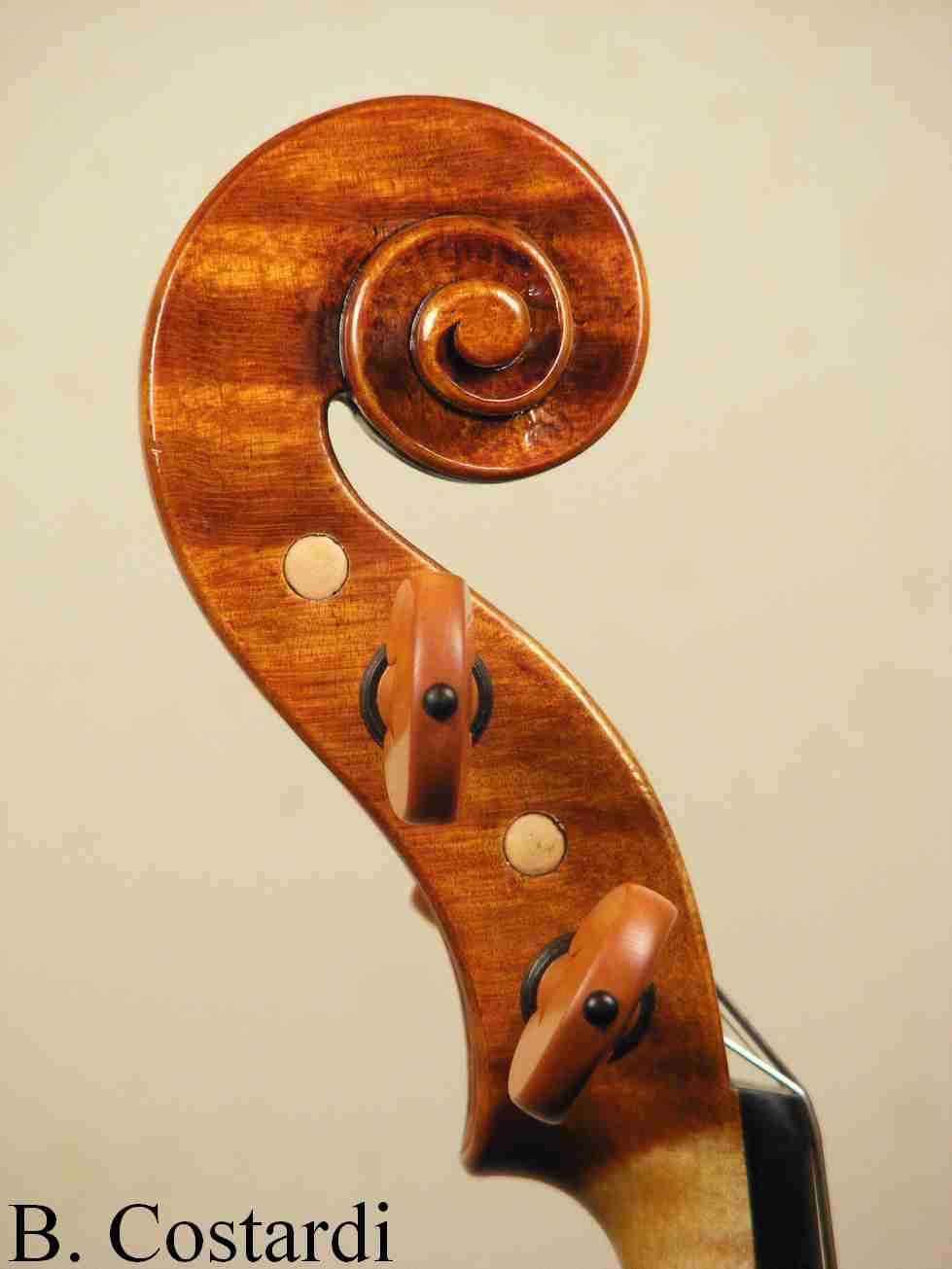 italian violin shop, cello, viola, violoncello, viola d'amore, violin maker, bergamo, lombardia, italy, luthier, italian, buy violin in italy, geige,クレモナ ヴァイオリン, バイオリン販売, ヴィオラ 販売, バイオリン メーカー, バイオリン製作, cremonese, amati, stradivari, guarneri, storioni, bergonzi, gasparo, salò, bertolotti, ruggeri, rogeri, guadagnini, balestrieri, goffriller, serafino, seraphin, gagliano
Use of this Web site means that you accept the Terms of use
www.minugia.it/indir-e.htm

© 1998 - 2020 Copyright Bruno Costardi